Mark J. Rosen, MD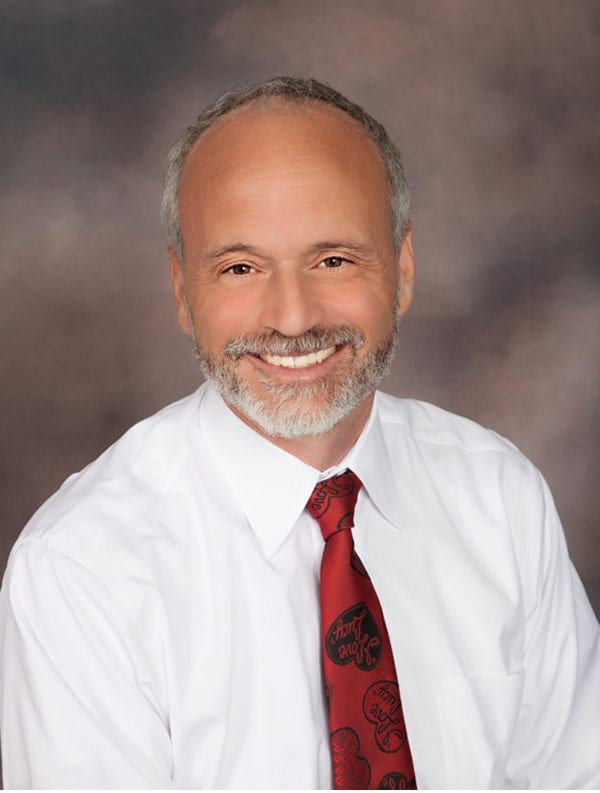 Mark J. Rosen, MD, is a Board-Certified Orthopedic Surgeon whose practice focuses on the hip and knee.  He takes a highly personal and individual approach to caring for his patients, believing "they are not just a diagnosis or a disease, but a person who has come to me because they need help."
Board-certified by the American Board of Orthopedic Surgery, Dr. Rosen specializes in the diagnosis and non operative treatment of patients with problems in their muscles, bones, joints and other related structures. He is an experienced physician and surgeon and is considered a specialist in the field of orthopedics. He takes a special interest in forensic musculoskeletal medicine. 
Dr. Rosen received his Undergraduate Degree from the Massachusetts Institute of Technology with a B.S. in Management and a second B.S. in Chemical Engineering.
He earned his Medical Degree from Baylor College of Medicine in Houston, TX, in 1988, and went on to complete his post graduate Orthopedic surgery Residency from the University of Texas, San Antonio in 1993.
He has been certified by the American Board of Orthopedic Surgery three times.
He was a Founding Member of the Las Vegas based Trauma Orthopedic Surgical Specialists at University Medical Center, also in Las Vegas.
UNDERGRADUATE:
| | |
| --- | --- |
| July 1980 to May 1984 | Massachusetts Institute of Technology, Cambridge, Massachusetts B.S. in Management, B.S. in Chemical Engineering |
MEDICAL EDUCATION:
| | |
| --- | --- |
| August 1984 to June 1988 | Baylor College of Medicine, Houston, Texas, M.D. |
POST GRADUATE
TRAINING:
| | |
| --- | --- |
| July 1988 to June 1993 | Orthopedic Surgery Residency, University of Texas Health Science Center, San Antonio, Texas |
CERTIFICATION:
| | |
| --- | --- |
| July 1996 | American Board of Orthopedic Surgery |
| March 2005 and 2016 | Re-Board Certified |
PROFESSIONAL AND ACADEMIC APPOINTMENTS:
| | |
| --- | --- |
| 2001 till 2010 | Vice Chief of Orthopedic Surgery, University Medical Center, Las Vegas, NV |
| 2002 | Acting Chief of Orthopedic Surgery, University Medical Center, Las Vegas, NV |
| 2000-2002 | Chief of Orthopedic Surgery, Mountain View Hospital, Las Vegas, NV |
| 2003-2005 | Chairman Utilization Review Committee, Member Medical Executive Committee, Mountain View Hospital, Las Vegas, NV, |
| 2007-2008 | Chief of Orthopedic Surgery, Summerlin Hospital Medical Center, Las Vegas, NV |
| 2008-2010 | Vice Chief of Staff, Centennial Hills Hospital, Las Vegas, NV |
HOSPITAL AFFILIATIONS:
University Medical Center
Valley Hospital
Mountain View Hospital
Summerlin Hospital
Centennial Hills Hospital