Juvenile Cartilage Transplants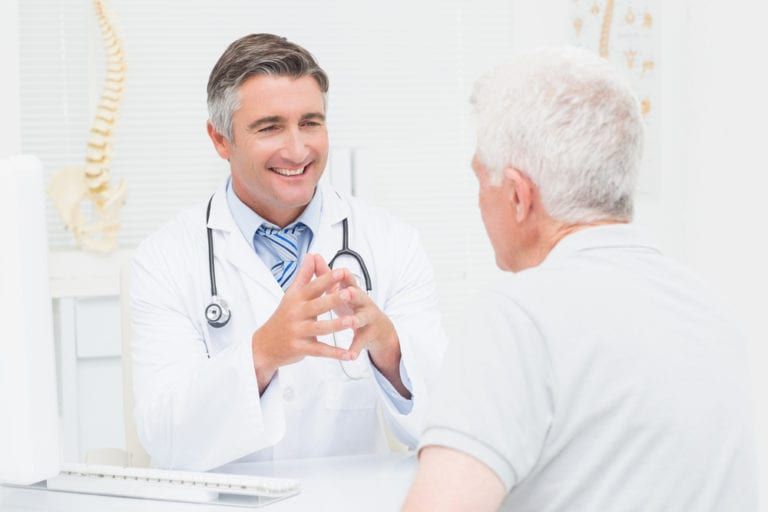 Cartilage degeneration is a major cause of joint pain in America. Many factors, including age, genetics, overuse, and disease, can contribute to the development of cartilage tissue deterioration. Juvenile cartilage tissue transplantation is a revolutionary procedure used to treat this condition, eliminating pain and joint stiffness. During the surgery, new cartilage from a juvenile donor is grafted in with old cartilage. The cells from the juvenile cartilage begin to proliferate in the joint, essentially restoring a patient's cartilage and 'turning back the hands of time.' Most patients experience a dramatic reduction in pain and long-lasting results.
Did you know…

that all cartilage for juvenile transplants is harvested from juveniles under age 13? It is during this phase of childhood that cartilage cells are most active in the body, regenerating at a rapid pace. When placed into a diseased or damaged joint, juvenile cartilage takes on the same characteristics, essentially restoring youth to the affected joint.
Frequently Asked Questions
Am I a candidate for a juvenile cartilage transplant?
You may be a candidate for a juvenile cartilage transplant if you have significant cartilage deterioration and are looking for an alternative to joint replacement surgery. Schedule a consultation with your orthopedic surgeon to find out if a cartilage transplant could be right for you.
What should I expect during a juvenile cartilage transplant procedure?
You'll be placed under general anesthesia for a juvenile cartilage transplant. An incision will be made over your affected joint though most incisions are very small. The entire procedure will last approximately an hour, followed by a couple of hours in a recovery room. You may need to stay in the hospital overnight but most patients go home in less than 24 hours.
Will I need to follow any special instructions during my recovery time?
Like any joint surgery, a juvenile cartilage transplant will require a period of healing and recovery following the procedure. It is normal to experience some pain and swelling in the days after the surgery, but ice and pain medication should keep your discomfort to a minimum. Be sure to follow your orthopedist's instructions for rest very closely in the days after your procedure. Your doctor may recommend incorporating physical therapy into your recovery in order to better facilitating joint healing. After just a few weeks, you should feel better than ever, with little or no pain in your joint.