Kirk Mendez, MD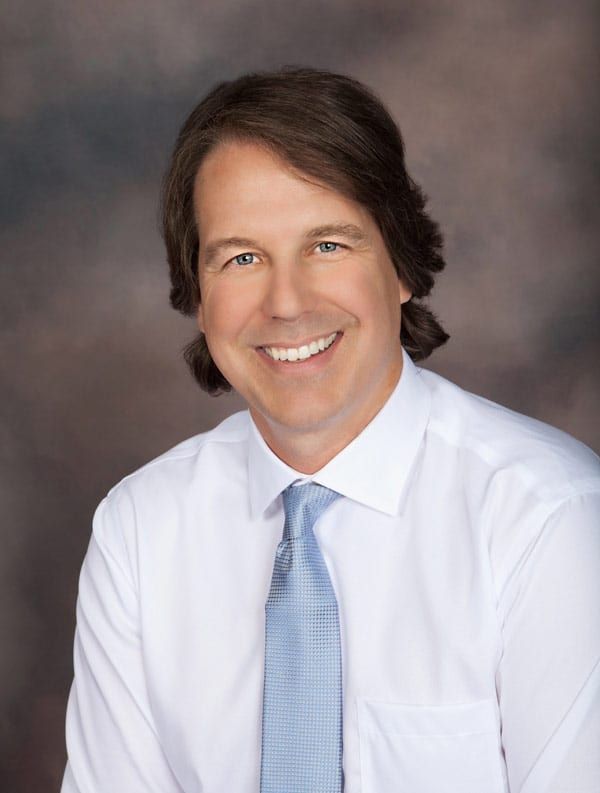 Kirk Mendez, MD, is a Board-Certified Orthopedic Surgeon who is dedicated to establishing the safest most effective means of returning patients to their normal activities by developing and utilizing minimally invasive techniques and devices to expedite rehabilitation and minimize expenses related to lost work time.
Dr. Mendez received his B.S. from Barry University, Miami Shores, Florida, 1997. He went on to graduate from the University of Texas-Houston Medical School, 2001 before serving a Surgical Internship at Stanford University from 2001-2002.  Also, at Stanford, he completed Junior and Senior residencies in Orthopedic Surgery from 2002 to 2006.  He completed a fellowship in Sport Medicine at Baylor College of Medicine in 2007.
Dr. Mendez in board certified by the America Board of Orthopedic Surgery since 2010.  He is a member of the American Academy of Orthopedic Surgeon and part member of the America Orthopedic Society for Sports Medicine.
His clinical focus is arthroscopic surgery of the shoulder and knee, fracture care and knee replacement.
Undergraduate Education:
| | |
| --- | --- |
| 1993 – 1997 | Barry University, Miami Shores, Florida, BS, |
Medical Education:
| | |
| --- | --- |
| 1997 – 2001 | University of Texas – Houston, Houston, Texas – MD, |
Post Graduate Education And Training:
| | |
| --- | --- |
| 2001 – 2002 | Surgical Internship, Stanford University Medical Center |
| 2002 – 2004 | Junior Resident, Orthopedic Surgery, Stanford University Medical Center, Stanford, CA |
| 2004 – 2006 | Senior Resident, Orthopedic Surgery, Stanford Medical Center, Stanford, CA |
Fellowships:
| | |
| --- | --- |
| 2006 – 2007 | Advanced Orthopedics and Sports Medicine Fellowship at Baylor College of Medicine Houston, TX.  Dr. Lonnie Paulos, Fellowship Director |
Certification:
| | |
| --- | --- |
| July 2010 | Board Certified, American Board of Orthopedic Surgery |
Professional Society Memberships:
Osteoporosis:  Diagnosis and Treatment, Grand Rounds, Stanford University Department of Orthopedic Surgery, Stanford, CA

 

October 2003
Compartment Syndrome, Grand Rounds, Stanford University Department of Orthopedic Surgery Stanford, CA

 

January 2004  
Knee and Shoulder MRI, Grand Rounds, Stanford University Department of Orthopedic Surgery Stanford, CA,

 

April 2004
Compressive Neuropathies of the Upper Extremity, Grand Rounds, Stanford Univ. Dept. of Orthopedic Surgery,

 

May 2005
Chondral Lesions Associated with Acute ACL tears. Disputation Day Lectures.  Stanford Univ. Dept of Orthopedic Surgery,

 

Jun 2006
Posterior Shoulder Instability:  Diagnosis and Treatment Baylor Sports Medicine Conference, Houston, TX,

 

April 2007
Stability of Double vs Single Bundle ACL Reconstruction Research Day.  Baylor Dept. of Orthopedic Surgery Houston, TX,

 

June 2007
Professional Associations:
American Academy of Orthopedic Surgeons
American Orthopedic Society for Sports Medicine
Hospital Affiliations:
Mountain View Hospital
Valley Hospital
Summerlin Hospital
Centennial Hospital