Jessica G. Kingsberg, M.D.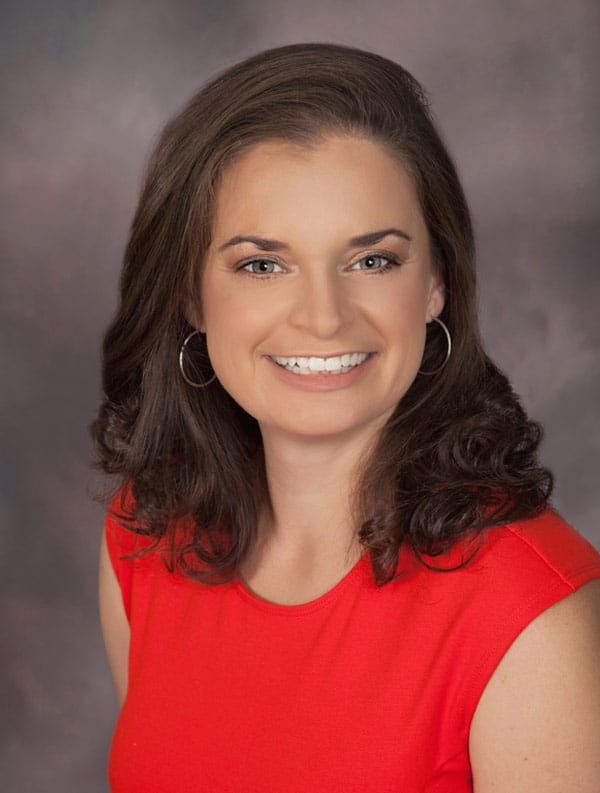 Jessica Kingsberg, MD, received her Medical Degree, at the University of Toledo College of medicine, Toledo, Ohio, then went on to complete her Internship and Residency in Orthopedic Surgery at Michigan State University. She then completed a Fellowship in Orthopedic Trauma at Allegheny General Hospital in Pittsburgh, PA
Dr. Kingsberg has extensive training in pelvis and extremity trauma.  She has been working at Sunrise Hospital in Las Vegas for 2 years.  She recently began working at Mt. View Hospital, Summerlin Hospital, Valley Hospital, and Centennial Hospital. Her interests include high-energy injuries, complex polytrauma, and treatment of nonunion and malunions. She treats both upper and lower extremity injuries as well as pelvis injuries.
Education:
Department of Orthopedic Trauma Allegheny General Hospital, Pittsburgh, PA August 2015—July 2016
Internship and Residency. Department of Orthopedic Surgery, Western Michigan University, Kalamazoo, MI July 2010—June 2015
University of Toledo College of Medicine, Toledo, Ohio Degree: Doctor of Medicine, June 2010
Case Western Reserve University, Cleveland, Ohio Degree: Bachelor of Arts (Chemistry), Bachelor of Arts (English) May 2006
Certification:
Board Certified, American Board of Orthopedic Surgery July 2010
Publications and Presentations:
Delay to Operative Hip Fracture Surgery: An Economic Analysis Submitted, in review
Geriatric Trauma and Acute Care Surgery Chapter 14: Geriatric Long Bone Fractures Chapter 16: Geriatric Acetabular Fractures Publication scheduled for 2018
Bariatric Surgery: A Primer for the Orthopedic Surgeon American Journal of Orthopedics, 2016 Jan
Midfoot Injuries Orthopedic Surgery Grand Rounds, Allegheny General Hospital December 6th, 2015
Injury to the Profunda Femoral Vein: A Rare but Devastating Result of a Displaced Lesser Trochanter Fracture 
Research Day, Western Michigan University May 13TH, 2015
Professional Associations:
American Academy of Orthopedic Surgery
Clark County Medical Society
Nevada Orthopedic Society
Hospital Affiliations:
Mt. View Hospital
Valley Hospital
Summerlin Hospital
Sunrise Hospital
Centennial Hills Hospital